Story of UCHU
宇宙歯科について
オーラルから、トータルへ。
口内の健康は、
心身の健康への第一歩。
だからこそ私たちが重要視したいのは、
治療は勿論のこと、能動的な予防。
むし歯や歯周病を未然に防ぐ予防歯科と
食事を含めた生活習慣のフィードバックにより、
5年後、10年後のあなたの健康を支えます。
既成概念に囚われず、柔軟な視点を持ち続ける。
宇宙規模のスケールで、未知の領域を開拓する。
果てしない宇宙に挑むアストロノーツのような覚悟で
かつてない歯科医院の在り方を追求する志を、
この壮大な名前に込めました。
私たちの提案するトータルヘルスケアが、
未来の「スタンダード」になることを願って。
適切な医療技術と最新の治療機器を礎に、
徹底したコミュニケーションを通して、
あなたを宇宙一の笑顔へと導きます。
FROM ORAL TO TOTAL
Having a healthy mouth is
the first step to our overall mind and body health.
This is why it is so important for us
to place focus on preventative care.
By Incorporating preventive care for dental caries
and gum disease and also providing feedback
for your diet and daily habits,
we support you in your health 5 years, 10 years from now.
Without being captive of the stereotype styles,
we wish to provide a flexible view point.
We want to make an approach on a cosmic scale
and open up the unknown territory of dentistry.
As if we were astronauts challenging ourselves
in to exploring outer space,
we wish to challenge ourselves to explore dentistry
on a whole new level of care and that is
why we named our self with a strong concept.
Our wish is for our recommendations of total health care
become the standard of care in the future.
With reliable medical technology combined
with the latest treatment equipment,
we wish to lead you to the best
and healthiest smile in the universe. Three Cores
私たちの3つのコア
Prevention
& Treatment
予防と治療
私たちはインフォームド・コンセントに基づいたむし歯や歯周病の治療、インプラントや審美歯科を安全かつ最新の医療環境にて行います。
さらに積極的な定期検診により健康な歯を守る予防歯科、食事内容や栄養指導も含めた生活習慣のフィードバックなど、当院が提唱するトータルヘルスケアを通して、あなたの長期的な健康と豊かな生活をサポートします。
We provide treatment based on informed consent in a safe and most up to date, state of art medical environment, while we treat dental issues such as decay and periodontal disease.
In addition we support your lifestyle habits through preventative dentistry to protect healthy teeth by inviting you to regular check up visits and also including diet and nutritional guidance. Through the total health care concept offered by our clinic, you will be supported to live a long and healthy, abundant life.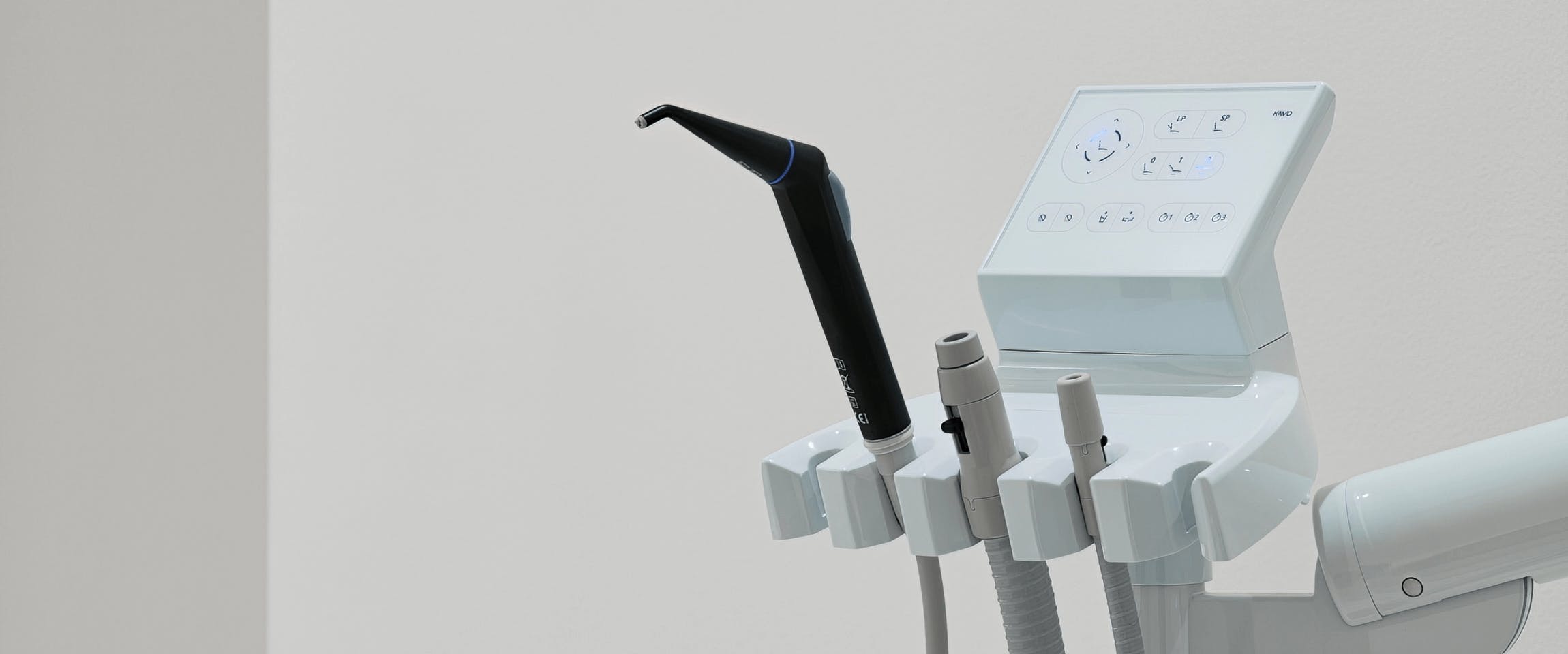 Study
追求
私たちは「医食同源」と「予防歯科」の重要性をベースに、「歯周病の抜歯後、同日中にインプラント治療を施す回復治療」「フレイル(加齢による心身の衰え)予防に空間デザインが及ぼす効果」「プロテインや無農薬野菜の摂取が健康に寄与する効果」などのテーマで日々研究を行っています。また、その最新の研究結果はその都度現場に還元していきます。
Based on the importance of the relationship of "food and medicine" and "preventative dentistry", we offer <recovery treatment- same day implant placement for teeth that need to be extracted due to periodontal disease> , and <Prevention of frailty, the physical and mental decline due to aging, by spatial design in your environment>. We are conducting daily research on themes such as the effect of diets centered around protein and organic pesticide-free vegetables.We plan to keep incorporating the newest research in to our field as they become available to us.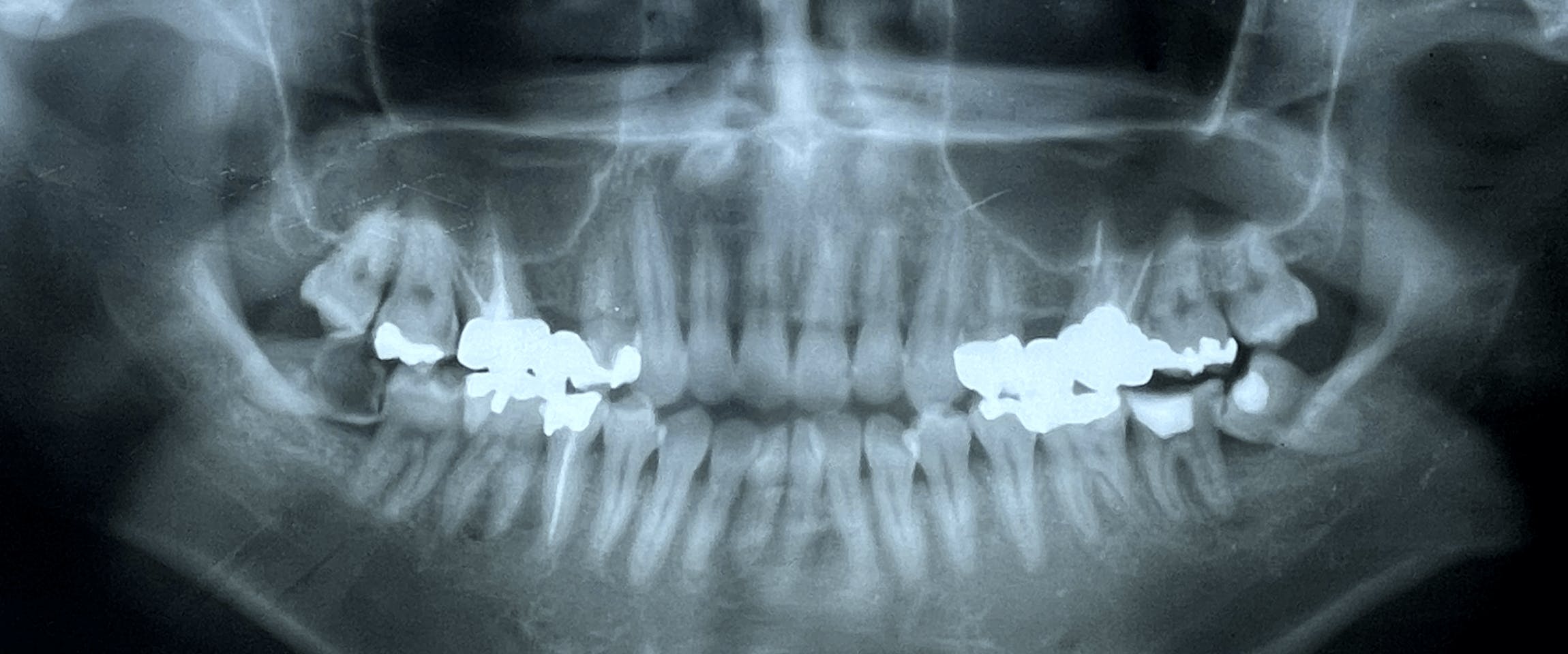 Medias
情報発信
私たちはウェブサイトなどのメディアを通して、予防歯科や食生活など、あなたの健康を支える幅広いテーマの情報発信を行います。また院内でも、これらのテーマに関わるミニセミナーなどを開催します。宇宙歯科クリニックならではの視点で様々な啓蒙活動に取り組んでいきます。
Through our website and SNS platforms, we will send out information on a wide range of themes and topics that protect your health, such as preventive dentistry and dietary habits. In addition we plan on holding seminars related to these themes at our office. Please look forward to our unique and challenging projects we have planned at our clinic.